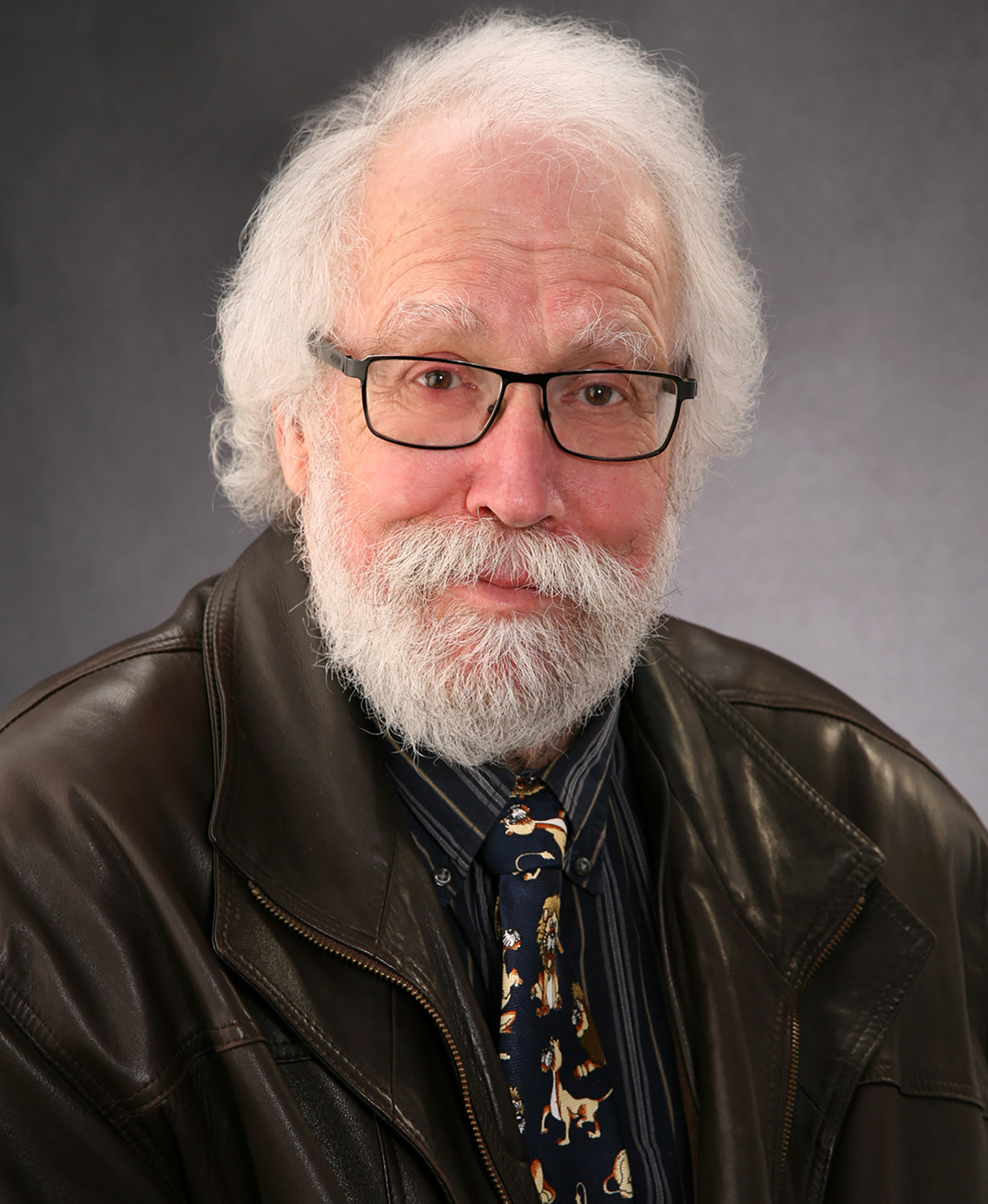 I am a photographer living in Charlottetown, Prince Edward Island and available for local assignments with some limited travel outside of P.E.I. I have been a photojournalist more than 40 years so my area of expertise is editorial/documentary, but I photograph a wide variety of topics. Please browse my page to get an understanding of my work. 
I have won several awards from The Canadian Press as well as Atlantic Journalism Awards in Halifax for feature photography; I was the lead photographer at The Guardian when the newspaper won the 2013 Online News Reporting gold award: I was lead photographer when The Guardian won the 2014 award for Breaking/Spot News and I won silver in the 2010 Photojournalism Spot News award. I also won the 'People' category in a P.E.I. Tourism competition for my image of Capt. Norman Peters, a well-known North Rustico, P.E.I. fisherman.
I have had my work published in national and international publications such as the Toronto Globe and Mail; The Toronto Star; Boston Globe; Hello Magazine in England; The Vancouver Sun and Province; The Canadian Press and The Associated Press; P.E.I. Department of Tourism; Fort Lauderdale-Sun Sentinel and magazines and newspapers such as Atlantic Business; Salvationist Magazine (a publication of the Salvation Army) and the United Church Observer. I also do photography for the Canadian Broadcasting Corporation's social media platforms here on PEI and my work can also be seen in Salty - The Island's Food Digest, a publication based in Charlottetown.  
I can be contacted at brianmcinnis@eastlink.ca; 902-330-3511; Facebook; Twitter and LinkedIn.